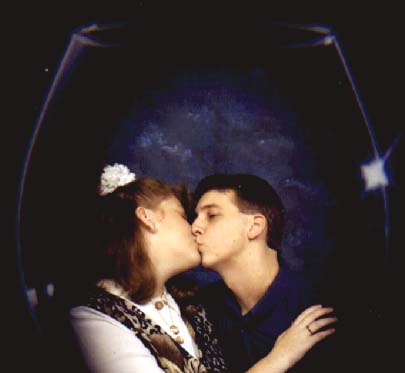 Click here to go back to my homepage.




We thought this one would be pretty with the goblet top around us.
Click on this pic and it'll take you back to my homepage.
Enjoy my world. :)






Dusky Gems background, buttons & bars by:


Alphabet blocks by:



All pictures and images unless otherwise specified are mine.
Do not take them without permission.